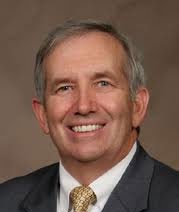 Dean M. Mortimer
Founder/Owner
Founder/Owner has been a home builder for 20 years. He has worked in the construction industry for nearly 35 years.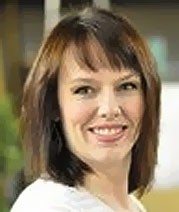 Erin Cannon
Owner
Erin Cannon has been involved with Comfort Construction since it opened in January of 1998. She is married to Jason Cannon and has 3 children. She obtained her Marketing degree from Idaho State University in 2010. Dena Harker
Employee

Dena works for Comfort Construction.