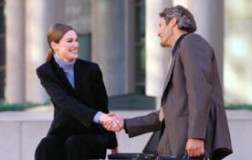 1. Meet with Comfort Construction
We at Comfort want to visit with each of our customers to make sure that we are meeting their needs and expectations.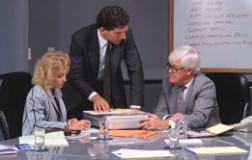 2. Review House Plans, Sites, & Costs
During our meetings we will review house plans, possible locations and costs to meet your budget and design criteria.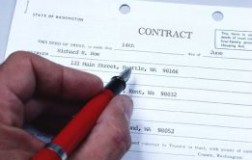 3. Sign Contract, Pre-Construction Deposit
After the design and budget meetings we will obtain a pre-construction deposit and set construction start and finish dates before signing the contract.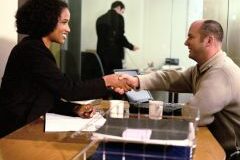 4. Loan Approval
Making sure that all of our clients have the proper financing is part of Comfort's Commitment of quality from start to finish.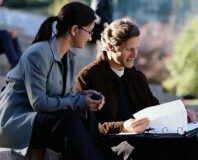 5. Pre-Construction Meeting
The pre-construction meeting generally takes place on the job site to determine the exact location of the project and its elevation.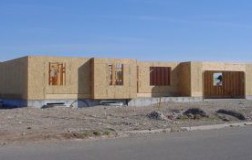 6. Construction Begins
Construction begins and you are welcome on the job site anytime to review the progress. We always welcome your comments and suggestions.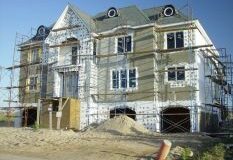 7. Buyer Inspection
After framing is almost complete you will be invited to the job site to make sure there are not last minute changes you may feel are necessary.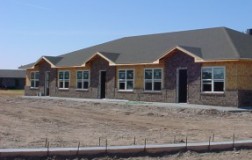 8. Construction Completion
Construction completion requires everyone to review all construction details and costs to prepare for closure.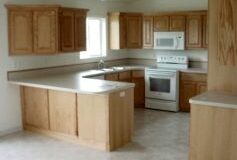 9. Final Inspection
Our customers will do a final inspection walk thru with us to generate a written checklist prior to closing details.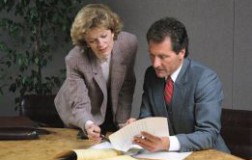 10. Closing at Title Company
The final loan and Comfort Construction settlement generally occurs at the title company when the mortgage loan is closed.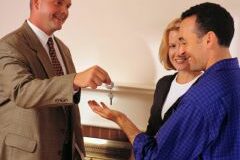 11. Receive Keys
When the funds are disbursed and Comfort Construction is paid we welcome you to your new home and give you the keys.